Vol. 16 No. 1 (2021): Journal of Jungian Scholarly Studies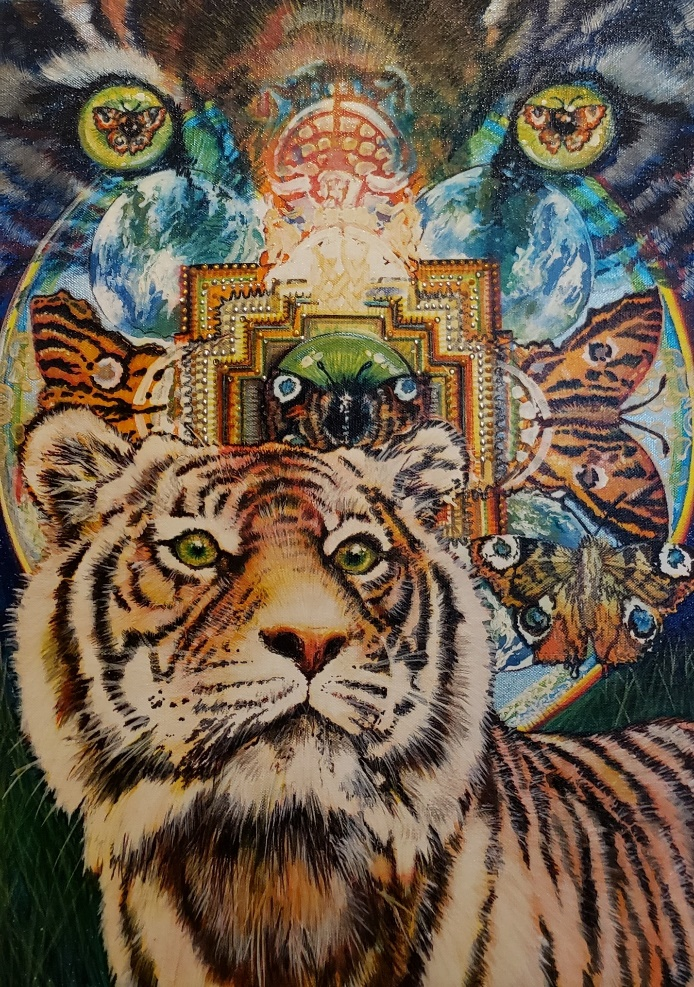 Welcome to the 2021 volume of the Journal of Jungian Scholarly Studies featuring works of scholarship, poetry, and visual art suited for the spirit of the time that draws upon the spirit of the depths. It includes three full-length essays that touch on the topics of leadership, individuation, and wisdom, as well as provocative shorter pieces gathered in a section entitled "Conversations in the Field." The short essays address systemic racism, systemic misogyny, LGBTQ+ concerns, and, of course COVID-19.
The scope is large, extensive, and diverse—as have been our concerns since March of 2020—and we are pleased that the volume reflects the thinking of established Jungians as well as new voices. Perhaps the wisdom tradition that is depth psychology was never more necessary than in this year of pandemic, political rancor, and cultural upheaval. Readers will not be surprised that the theme of the 2021 volume is katabasis, journey through the underworld.
Full Issue