Encountering the Anima in Africa: H. Rider Haggard's She
Abstract
H. Rider Haggard's She was one of Jung's favorite novels and is frequently mentioned in The Collected Works. Although his view that She depicts an encounter with the anima is a critical commonplace, his reasons for considering Ayesha, the title
character, to be a classic anima figure have not been sufficiently explored. This essay uses the anima's widely ranging nature—specifically, Jung's statements about the Kore and the stages of eroticism—to explain his interpretation and then to analyze Ayesha's effect on Ludwig Horace Holly, the main character and narrative voice. His African journey is one of failed individuation: after repressing his anima in England, Holly projects his anima onto Ayesha in Africa, experiencing compensation and enantiodromia (a swing from misogyny to anima possession). In this fashion, She depicts the perils of directly confronting the anima archetype and the collective unconscious.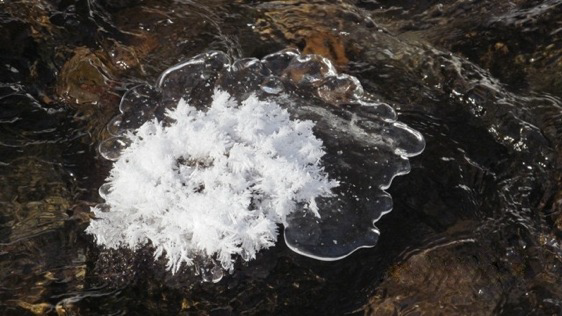 Downloads
License
Copyright (c) 2015 Matthew A. Fike
This work is licensed under a Creative Commons Attribution-NonCommercial 4.0 International License.
The Creative Commons Attribution-NonCommercial 4.0 International License applies to all works published by Journal of Jungian Scholarly Studies. Authors will retain copyright of the work.