Practical Divinization in Ecologically Threatened Times
Abstract
Practical divinization describes the practice of connecting our spiritual and psychological development to conscious participation with the earth. This essay investigates the concept of Christian divinization in dialogue with Jung's conception of individuation. Historically, the idea of divinization emerged from new concepts of personhood synthesized in the 1st century CE. Examining the ancient roots of personhood illuminates concepts of self and divinization within a contemporary theological and psychological context. Annis Pratt's analysis of the archetype of "green-world epiphany," evident in much of the literature written by women in the past three centuries, exemplifies the ethos inherent in practical divinization. A new interpretation of Matthew's "Worry Not Gospel" imagines a female orientation of the text and further confirms the need for an embodied and fully participatory wisdom in relation to the earth. Practical divinization issues forth a call to action and a cause for hope in the face of ecological crisis.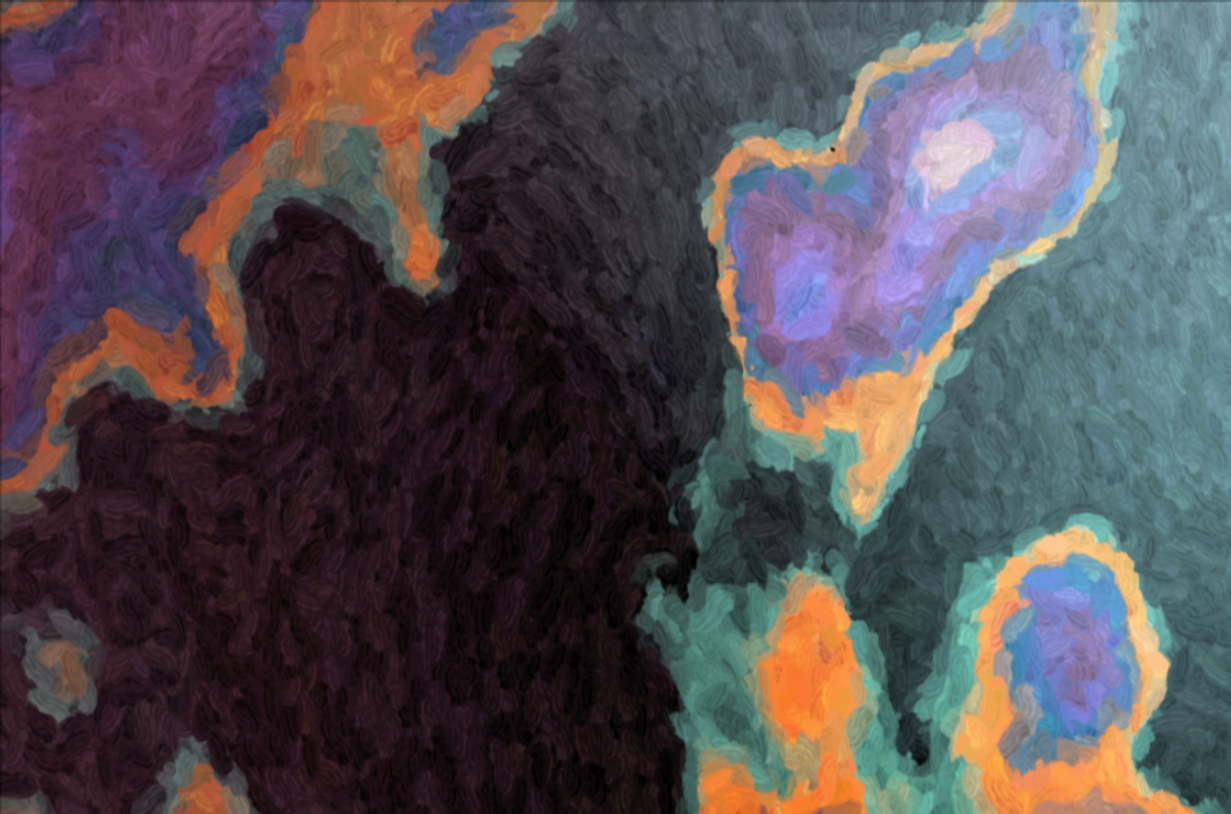 Downloads
License
Copyright (c) 2017 Nanette M. Walsh
This work is licensed under a Creative Commons Attribution-NonCommercial 4.0 International License.
The Creative Commons Attribution-NonCommercial 4.0 International License applies to all works published by Journal of Jungian Scholarly Studies. Authors will retain copyright of the work.