The Salt-Point
Kairos Emergent from Chaos
Keywords:
nous, quaternity, iota, unitemporality, synchronicity, grace
Abstract
This paper presents the medieval symbol of the salt-point, a dot in a square in a circle, as a functional blueprint for the emergence of the transcendent self—the person fully entangled with an inner yet higher authority that is experienced as a state of grace. Jung had intuited this self-organizing movement, individuation, through the metaphor of squaring the circle, a continual refinement of the chaotic solutio of bitter salts of experiences and memories toward an end point of coherence of body, soul, and spirit. The salt-point is explored through a fresh perspective of an emergent dissociability of time and psyche through the images of chaos, kronos and Ananke, Aion, kairos and Metanoia, and cosmos. The idea of a salt solutio of time is presented side by side with concepts such as probability and time salt crystals.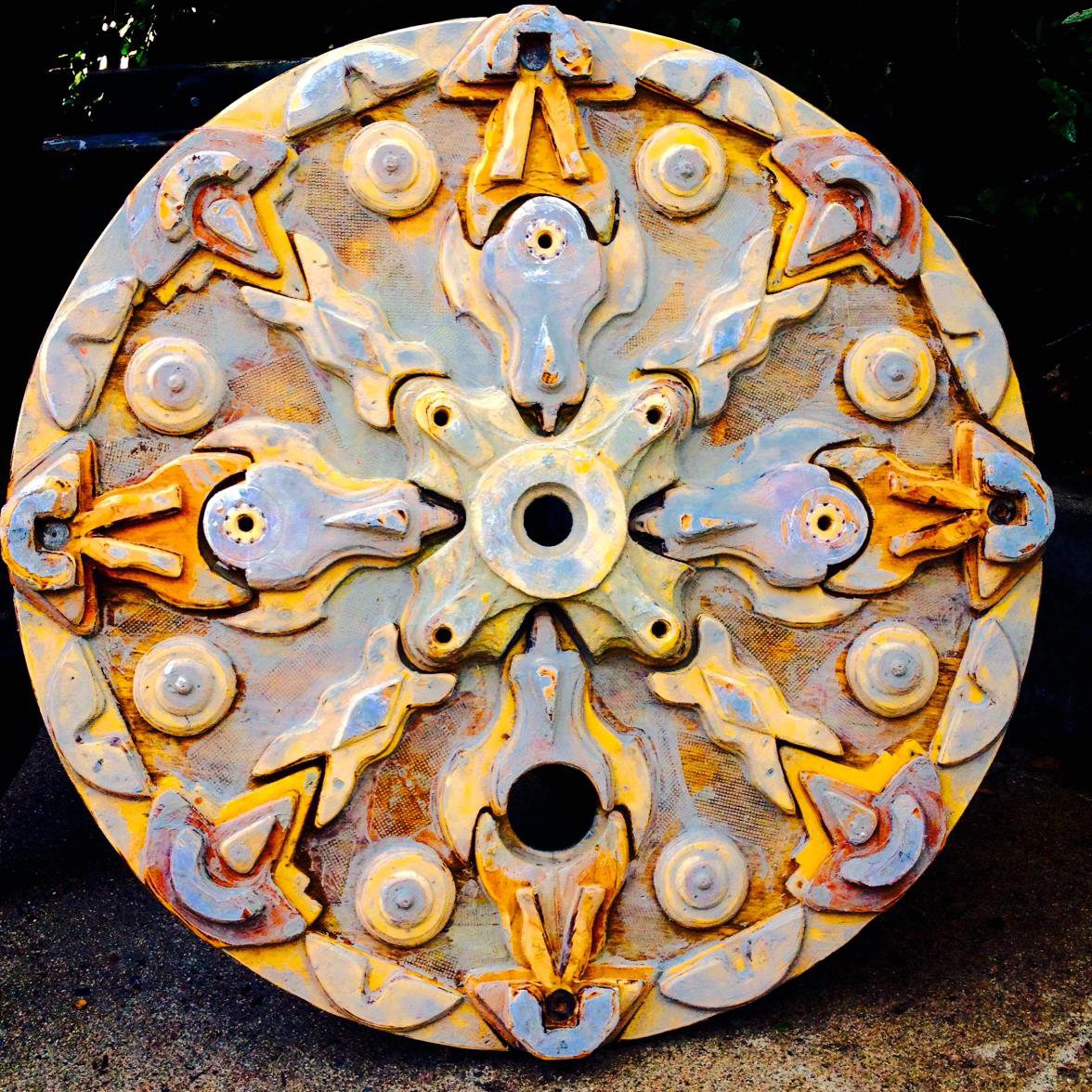 Downloads
License
Copyright (c) 2019 Susan J. Courtney
This work is licensed under a Creative Commons Attribution-NonCommercial 4.0 International License.
The Creative Commons Attribution-NonCommercial 4.0 International License applies to all works published by Journal of Jungian Scholarly Studies. Authors will retain copyright of the work.