The Hero Versus the Initiate: The Western Ego Faced with Climate Chaos
Keywords:
Anthropocene, archetype, Capitalocene, climate change, cultural complex, ecopsychology, hero complex, Jungian psychology, psychological defenses, sostalgia, Western ego
Abstract
The chaos caused by the global climate crisis is in the news in many forms and has also entered the consulting room: clients are increasingly naming their fear, despair, rage, and experience of impotence in the face of the unknown. This paper builds on the work of G. Albrecht and J. Bernstein, to investigate how we can face our feelings about climate crisis and live through this time without resorting to unhelpful defenses that block our ability to be present, engaged and effective. It examines the unconscious beliefs, habitual patterns, and defenses of the Western ego, which it presents as the mindset of Economism and the Capitalocene, and investigates its identification with the hero archetype. It pays homage to indigenous analyses of the issue in the work of J. Forbes and I Merculieff, and draws on the work of eco-ethical thinkers such as K. D. Moore, J. Butler, and A. L. Tsing, to suggest that the archetype of the initiate may be a better guide as we move into the uncertain, contingent future.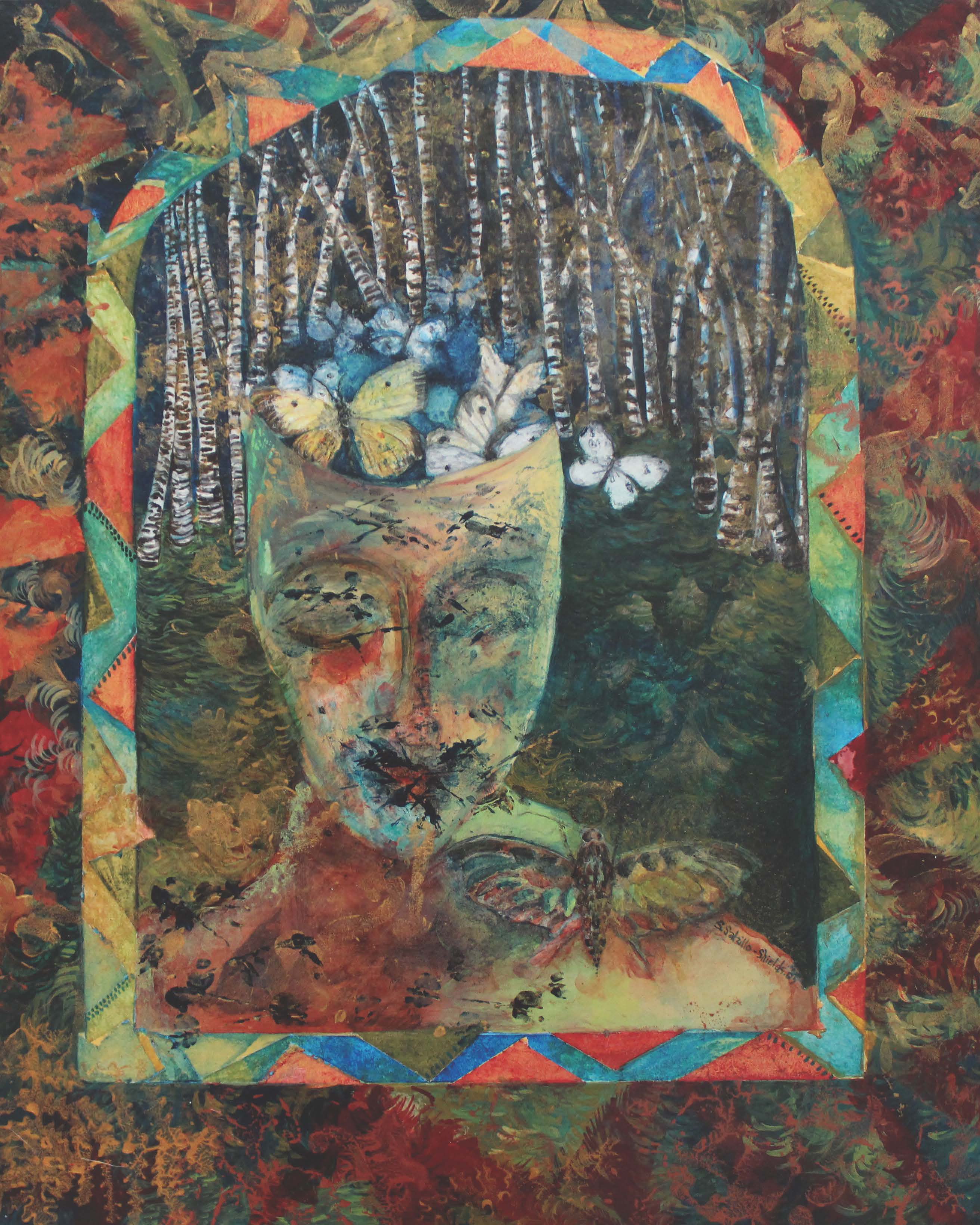 Downloads
License
Copyright (c) 2020 Rachael A. Vaughan
This work is licensed under a Creative Commons Attribution-NonCommercial 4.0 International License.
The Creative Commons Attribution-NonCommercial 4.0 International License applies to all works published by Journal of Jungian Scholarly Studies. Authors will retain copyright of the work.